Global Sourcing and Procurement
ETG-Opto understand the crucial role that supply chain services play in our customer's business, and continuously strives to provide sustainable solutions.
We are uniquely positioned in commodities such as printed circuit boards (PCB) and electro-mechanical components, and can achieve cost reduction for our customers in solutions such as injection molded plastics, metal stampings, sheet metal, extrusions, die casting, forging and other products, all of which typically have significant costs involved within electronic assemblies.
Managing product through its entire product life cycle is crucial to our customer's success. By utilizing cutting edge technology,
we can provide assistance from inception of a product through field service requirements and manage the life cycle of critical components on the BOM.
Our sourcing and procurement teams are globally positioned to search out and develop the most cost-effective material supply available.
Our global commodity reach allows us to utilize the best suppliers around the globe, while our regional commodity teams bring value to local customers requiring unique solutions for their regional needs.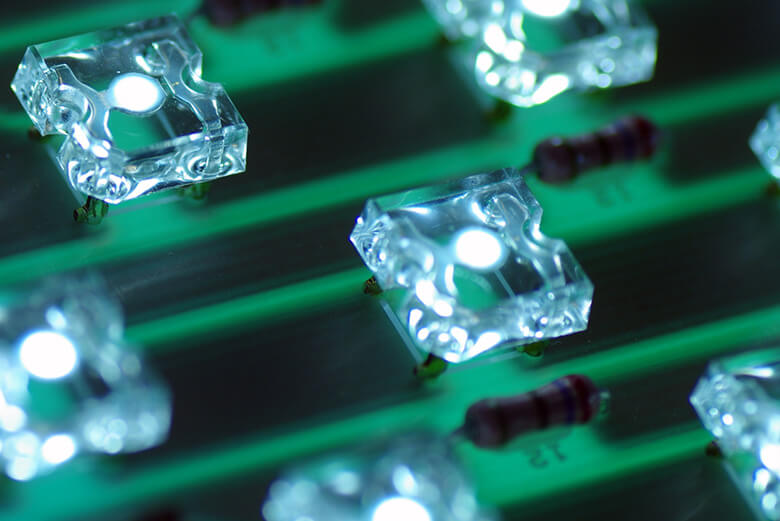 Supply Chain Flexibility and Visibility
We do supports customers in focusing on initiatives that help them to gain and maintain a cost-effective competitive advantage by providing end-to-end supply chain services enabling the optimization of each step within the chain.
We offer vendor managed inventory, consignment programs as well as warehousing management initiatives to assist our customers to reduce their lead times, ensure consistent supply and reduce their inventory carrying costs.
We are also offers supply chain services enabling the optimization of each step within the chain. These services are available to ours customers with or without inventory ownership in conditional. By combining ETG-Opto internal competencies, our supply chain services allow our customers to make better, cost-effective decisions.