Printed Circuit Board Assembly and Test
Printed circuit board assembly (PCBA) is one of our core services. We understand that the printed circuit board is at the heart of every product and we strive to ensure the most thorough manufacturing and testing processes are in place to certify each board is built and tested to the product specifications.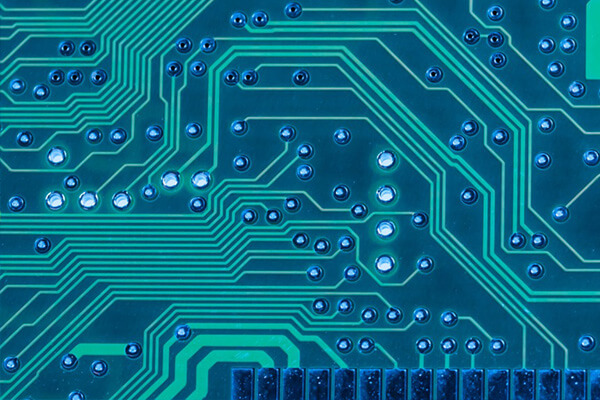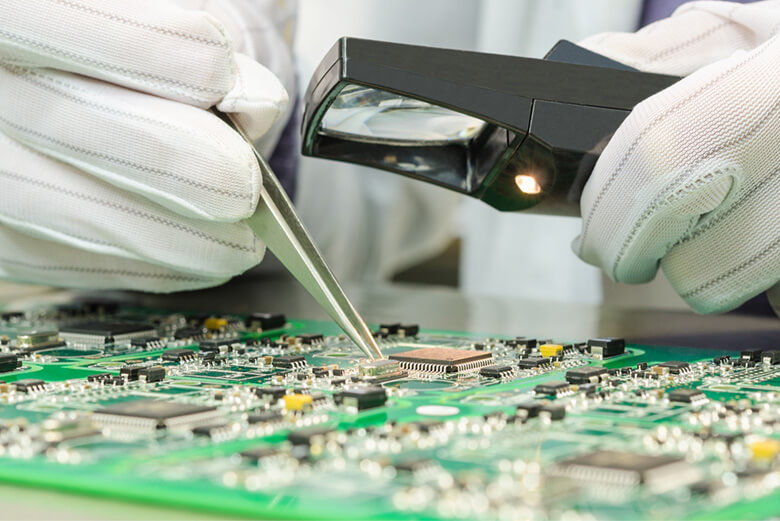 From multi-layered to flexible printed circuit boards, We are your one-stop shop for printed circuit board assembly, testing, and commodity sourcing of boards and other material services.

We provide our customers with PCB solutions and services worldwide, from design to delivery.
Surface mount technology (SMT) * Thru-hole technology
Mixed technology
Electro-mechanical assembly
Mechanical assembly and box build
Cable and harness assembly
X-ray, automated optical inspection capabilities
In-circuit, flying probe testing
Functional testing
Thermal stress screening
Conformal coating
Repair, upgrade, and refurbishment