Electronic Manufacturing Services for the Lighting Industry
ETG-Opto has a wide range of electronics manufacturing experience in the LED industry.
Our experienced team understand the unique challenges of LED technology manufacturing and has extensive knowledge in thermal management,We do know as well of binning as precision placement.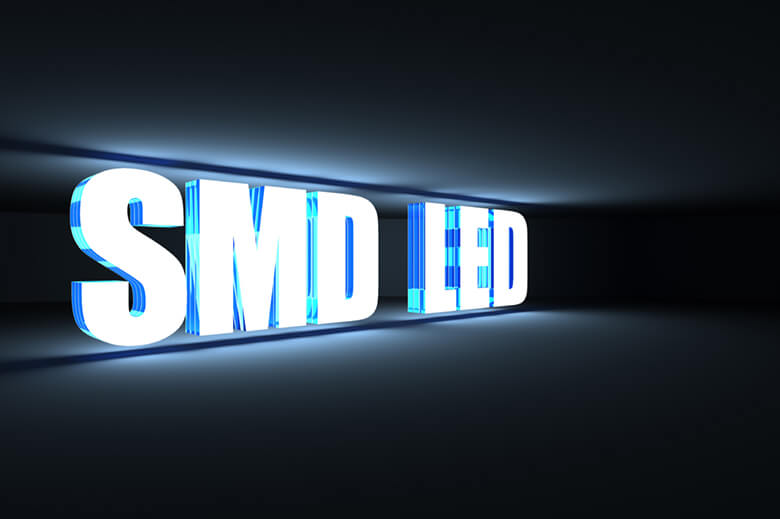 Portfolio of Customer Products
* LED driver assemblies
* Light strips and chains
* Commercial light fixtures
* Solar powered premise lighting
* Commercial/Industrial signage
* Automotive lighting for visibility, safety and style
Our production facilities meet strict quality standards and are certified to industry certifications including ISO 9001, ISO 14001 and IATF 16949.
Contact us for more information about our capabilities for custom manufacturing for the lighting industry.